Proud Supporter: Walk To Fight Arthritis
June 5, 2017
Electra Sign was pleased to show our support for The Arthritis Society's signature fundraising event, the 2017 Walk to Fight Arthritis. It was great a event with huge turn out for a family-fun-filled day for all who participated in the 1km or 5km walks all-age event! The Walk took place in over 30 communities from coast-to-coast on Sunday, June 4, and in Quebec on June 3, 2017.
Electra Sign brought it's promotions vehicle equipped with full color electronic message boards to light things up while there and it literally helped keep everthing lit up due to a sudden power outage. The back-up generator in our truck came in unexpentantly handy for the event.
Special thanks to all the volunteers and sponsors involved in the event and to the Arthritis Society for putting on such a fun and meaningful event.
Website: http://arthritis.ca/
Twitter: @ArthritisMB
Facebook: https://www.facebook.com/arthritismanitoba/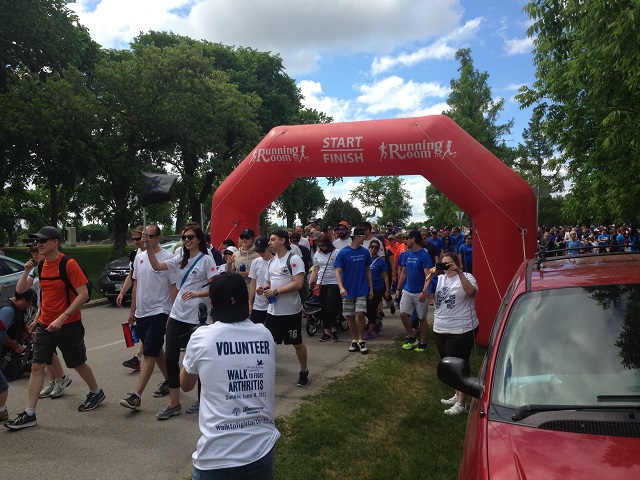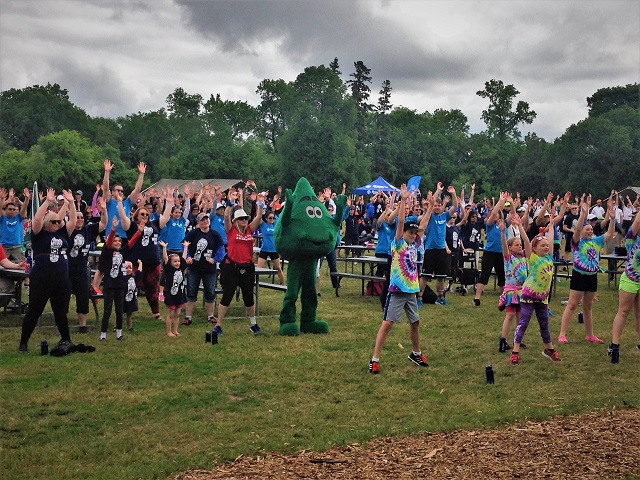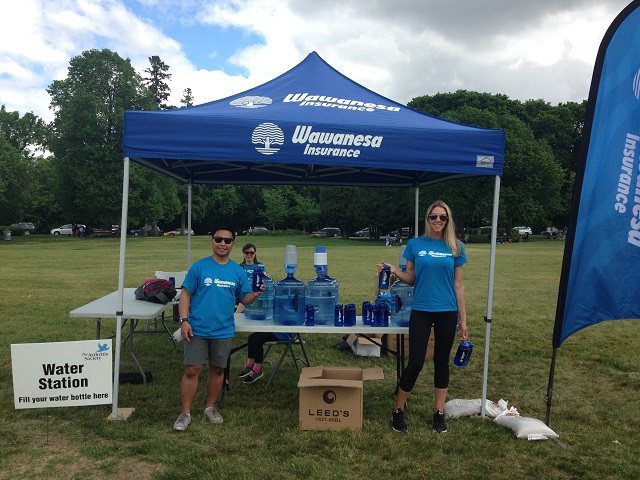 POWER Smart for Business Winners Announced
October 6, 2016
A look at the winners of the "Win Your Lighting Upgrade" contest.
Earlier this year, the Commercial Lighting Program randomly selected five companies to win up to $10,000 towards the cost of their energy efficient lighting upgrade. By switching to LEDs, these customers reduced their lighting bill by up to 60 per cent, each year.
Homestead Manitoba's Sterling House for Independent Seniors won $10,000 towards the LED screw-in lamps and retrofit kits upgraded from incandescent and halogen lamps.
Marymound School won $10,000 towards an LED fixture and screw-in lamp upgrade from metal halides and incandescents.
Canad Inns won $10,000 towards LED backlit signage for The Met.
Perimeter Industries won $5,900 towards LED fixture upgrades from metal halides.
GP Poultry won $900 to cover the cost of LED screw-in lamp upgrades
Congratulations to all the winners!
If you'd like more info about creating a new sign like the MET Theatre or converting your existing sign to LED's contact us.