Proud Supporter: Walk To Fight Arthritis
June 5, 2017
Electra Sign was pleased to show our support for The Arthritis Society's signature fundraising event, the 2017 Walk to Fight Arthritis. It was great a event with huge turn out for a family-fun-filled day for all who participated in the 1km or 5km walks all-age event! The Walk took place in over 30 communities from coast-to-coast on Sunday, June 4, and in Quebec on June 3, 2017.
Electra Sign brought it's promotions vehicle equipped with full color electronic message boards to light things up while there and it literally helped keep everthing lit up due to a sudden power outage. The back-up generator in our truck came in unexpentantly handy for the event.
Special thanks to all the volunteers and sponsors involved in the event and to the Arthritis Society for putting on such a fun and meaningful event.
Website: http://arthritis.ca/
Twitter: @ArthritisMB
Facebook: https://www.facebook.com/arthritismanitoba/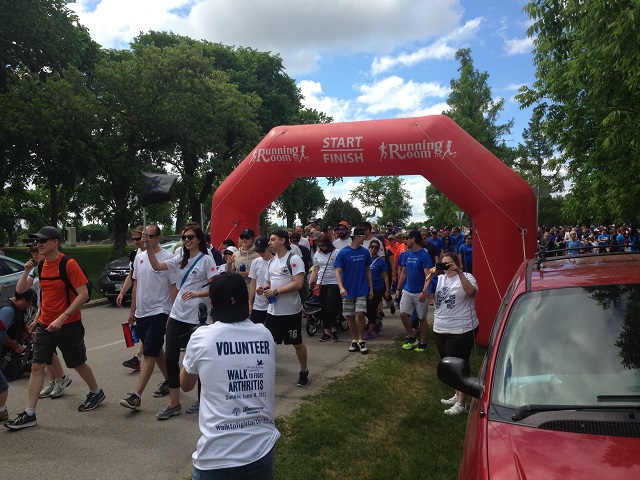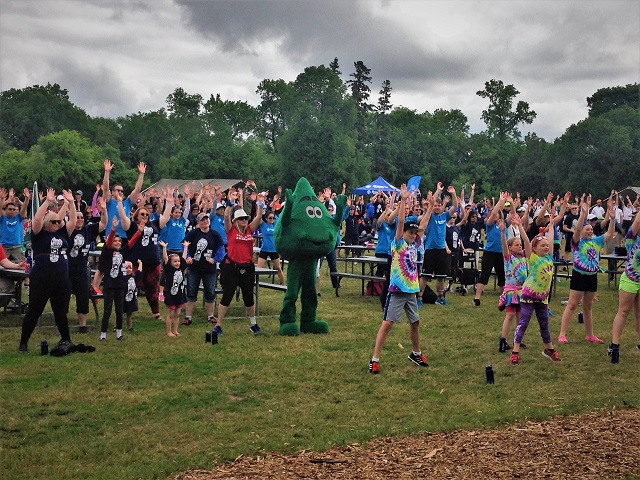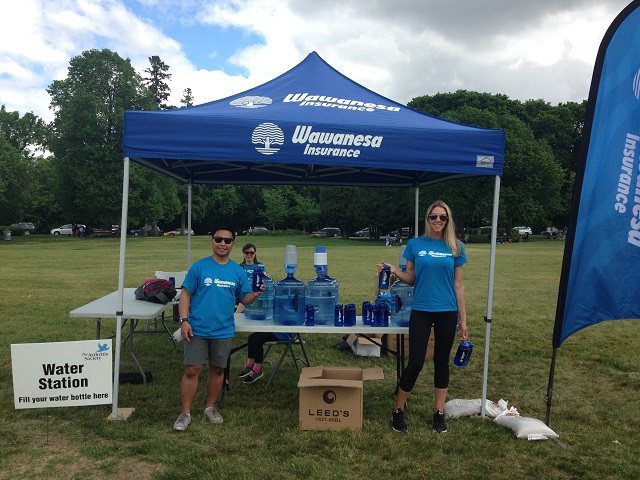 Branding & Awareness through effective signage. We are here to help at Electra Sign Ltd. Winnipeg Manitoba and Prairie Sign Regina Saskatchewan.
BENEFITS OF LED SIGNS: Info-Graphic
May 29, 2017
An LED sign is a smart advertising investment for any organization – a business, a church, a school or a municipality. Other forms of advertising simply can't come close in scope, efficiency or value.
LED signs are the most effective, least expensive form of advertising for small businesses according to the Small Business Administration (SBA). An LED sign gives you the ability to target a large, critical audience of potential customers already at your front door for far less than a traditional advertising campaign would cost.
Advertising is traditionally measured in CPM, or cost per thousand impressions. In a typical town, an LED sign might cost as little as 74 cents per 1,000 impressions — compared to over 22 dollars for television and 13 dollars for radio. Many organizations find they can reduce their advertising budgets for other mediums because their LED sign is so effective.
Call Electra Sign Ltd. Winnipeg Manitoba or Prairie Sign Regina Saskatchewan today for your custom manufactured LED creation.
Low-Energy LED wins Nobel Prize
October 10, 2014
(Reuters) – An American and two Japanese scientists won the 2014 Nobel Prize for Physics on Tuesday for inventing a new energy-efficient and environment-friendly light source, leading to the creation of modern LED light bulbs.
Isamu Akasaki and Hiroshi Amano of Japan and Japanese-born U.S. citizen Shuji Nakamura won the prize for developing the blue light-emitting diode (LED) — the missing piece that now allows manufacturers to produce white-light lamps.
The arrival of such lamps is changing the way homes and workplaces are lit, offering a longer-lasting and more efficient alternative to the incandescent bulbs pioneered by Joseph Swan and Thomas Edison at the end of the 19th century.
Frances Saunders, president of Britain's Institute of Physics, said the shift offered the potential for huge energy savings.
"With 20 percent of the world's electricity used for lighting, it's been calculated that optimal use of LED lighting could reduce this to 4 percent. Akasaki, Amano and Nakamura's research has made this possible and this prize recognizes this contribution," she said.
.
"Red and green LEDs have been around for a long time but blue was really missing. Thanks to the blue LED we now can get white light sources which have very high energy efficiency and very long lifetime," Per Delsing, a member of the Royal Swedish Academy of Sciences, told a news conference.
.The award is a notable example of a practical discovery winning the prize, in contrast to last year when the physics prize went to scientists who predicted the existence of the Higgs boson particle that explains how elementary matter attained the mass to form stars and planets.
"Incandescent light bulbs lit the 20th century; the 21st century will be lit by LED lamps," the academy said in a statement awarding the 8 million Swedish crown ($1.1 million) prize.
Serving Western Canada with the brightest solutions, call the professionals at Prairie Sign Regina Saskatchewan or Electra Sign Ltd. Winnipeg today.
← Older Posts
Newer Posts →