Healthy Expansions | Customer Profile: Northway Pharmacy
June 26, 2018
Creating relationships with your pharmacists helps in building stronger communities. Northway Pharmacy is quickly becoming a recognized brand by uniting pharmacies under one umbrella of health. They are the same pharmacies you've come to trust over the years and Northway wants to keep it that way.
Understanding the high standards expected, Electra Sign was asked to design and manufacture unique LED signage that would further increase this growing brand. With multiple pharmacists excited to accept this partnership and the shared goal in healthcare, this trusted name is quickly becoming recognized.
Continuing to develop pharmacy practices is what the team at Northway does and whom better to do it with, then your well-known pharmacist.
Visit the Northway Pharmacy website today and learn more about their services and locations in your community.
www.NorthwayPharmacy.ca
Ph: (204)334-0062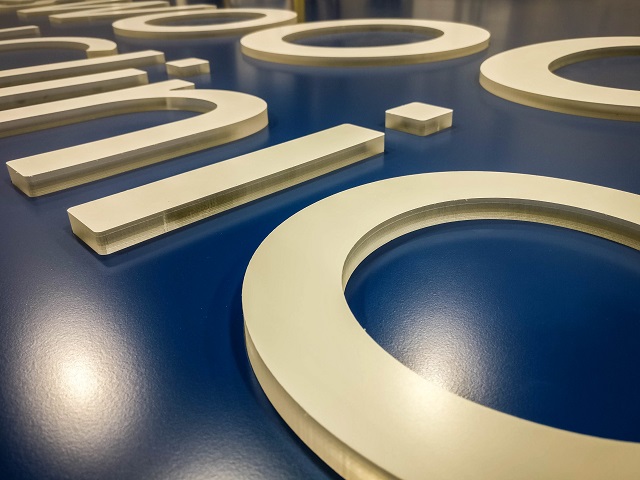 Sign details: Eco-friendly LED illuminated sign cabinets that feature routed out graphics backed with ¾" thick clear acrylic push thru letters to create a beautiful halo effect at night. Sign cabinets are finished with a high-gloss aircraft quality paint finish to last many years.