Customer Profile: 60 Years Strong for J&G Homes
May 15, 2018
Expanding 3 generations wide, Manitoba continues to enjoy the custom designs for every lifestyle through J & G Homes Ltd. From residential and commercial to industrial and recreation, the options continue to be explored by their clients. This is clearly shown in the success of six decades of loyalty and commitment.
As Brandon, Manitoba's original and most established quality contractor – understanding the significance of this unique landscape is shown in part of their mission statement;
"Our goal is to achieve lifetime relationships with our customers, business partners, and employees in an environment that encourages new ideas, innovation and growth"
Part of their current commitment was their efforts in working with the City to allow for a large electronic messaging centre that would showcase their products, services, and intentions to further grow. A 16mm hi-resolution colour system is hard to miss when driving down Park Ave. From the first time I brought out our EMC truck in the deep cold of winter, we literally raised the roof on their excitement to take the next step. The team at J & G Homes Ltd. were amazing to work with and being educated on their quality delivering's – Incredible.
Drop by and learn more about what makes them a leader in building futures today.
J & G Homes Ltd. 2404 Park Ave. Brandon, MB Ph: (204)728-2235
www.JandG.ca
Twitter: @JandGHomesLtd
Facebook: facebook.com/JandGHomesLtd
Pinterest: pinterest.ca/JandGHomes
LED SIGNAGE TIP: Calculate your ROI using traffic analysis
April 18, 2018
How many people see your business every day?
On-premise LED signs provide location-based advertising, so it's important to know what kind of traffic passes by your businesses every day and knowing traffic counts is an invaluable tool and assist you in determining what type of sign you should consider. Other factors, like the distance from the street, flow of traffic and speed of the vehicles going by will have a significant impact on what sign will provide the best results for you and your business.
Using a traffic analysis will help you estimate the number of advertising impressions your new sign will bring, and that in turn will help you project future revenues. If you could get 10% more customers to enter your business because of an advertisement they saw on your LED sign? With a free traffic analysis, you can use real data to calculate your ROI and see how quickly your investment will pay off. Electra Sign can help you understand your traffic analysis results and recommend the LED sign that is going make the greatest impact at your location.
Complete sign solutions by Electra Sign Ltd. Winnipeg Manitoba, leading the signage industry in award-winning custom design and manufacturing.
BioAgronics: Smart Soil Solutions
February 27, 2018
Since 1979 when they first sprung forth from Saskatchewan soils, BioAgronics has been setting the standard for improving the fertility of soils and the growth cycles of plants with their products. Now with their feet firmly planted in Headingley, Manitoba – they continue to be recognized as groundbreakers in soil solutions and sciences.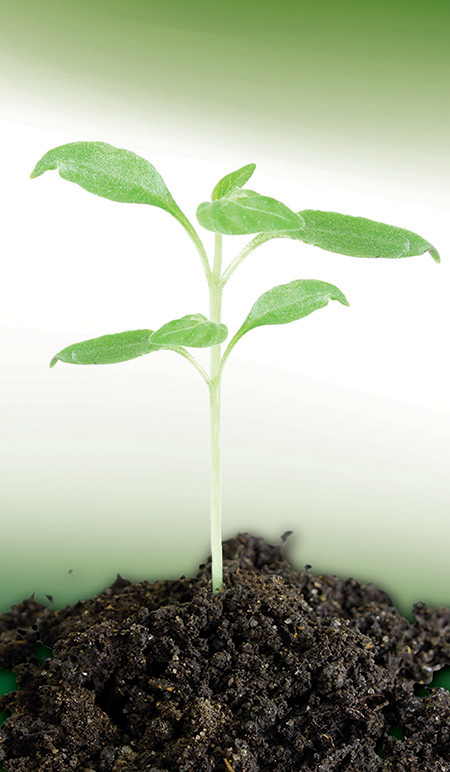 Edward Mayer and his company develop their top-performance bio-stimulants through continuous research, including over a decade of oil field land reclamation, and on-farm studies in Manitoba, Saskatchewan, and Alberta. Edward Mayer and his company develop their top-performance bio-stimulants through continuous research, including over a decade of oil field land reclamation, and on-farm studies in Manitoba, Saskatchewan, and Alberta.

Working with Lorellee and her team, Electra Sign designed a pylon that accented both their building as well as their unique landscaping stone. The resulting LED illuminated structure symbolizes the fruits of their success and serves as an entry point to the company driveway.

Known as Stewards of the Land, learn more about BioAgronics and their prairie-wide importance by visiting them today!

www.bioagronics.com
32 Nicola Dr.
Headingley, MB, Canada
R4H 0A9
← Older Posts
Newer Posts →