First Time Sign Buyers Guide: BRAND IDENTITY TIPS
January 21, 2020
If you're almost ready to open and cut the ribbon on your very first business (congratulations, by the way), you've probably got just about everything you need on deck for your opening. But what about your sign? Business signage is so commonplace in our urban environments that it's not typically thought of in day-to-day life by most. But no matter the business sector, you're going to need a way for your business to physically stand out and bring clients and partners alike in your direction. The unfortunate truth is that forgetting to arrange your restaurant signage in time for opening is a common mistake shared among many first-time business operators. When proper research isn't done well in advance, many budding entrepreneurs are left frustrated by the realities and time constraints shared by all sign companies. But luckily for you, you're right here reading this! In this series, we're going to put you ahead of the curve and give you some points to consider that will help speed your custom signs along to its new home.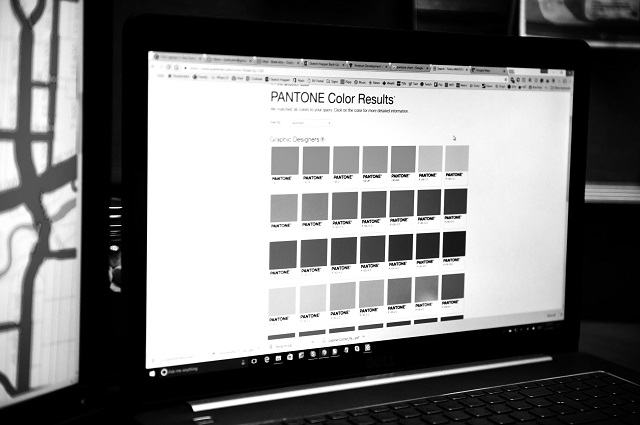 You've been focused on the technical, behind-the-scenes aspects of your business that the visual aspects aren't really something you've maybe considered. If so, you aren't alone. Many first-time business owners don't have an "IDENTITY" in mind for their business right away, let alone a logo. But considering just a few basic questions will help bring that character closer to the limelight, and that identity will inform the style of custom signage your business will need. Your new sign will be the face of your business and you want to make sure it tells people what you're all about before they even know what you're selling!


What is our mission statement as a company? Nobody starts a business for no reason, so what's our reason?


What atmosphere (casual, modern, sophisticated, etc.) do we want to portray? Is it consistent with our mission?


What kind of clientele do we want to attract? Is that consistent with our atmosphere?


Questions for custom business signage in particular...


Are there existing visual design elements in other facets of my business that could inform the direction of my sign?


Is there any other signage around town that's caught my eye before, and would its style suit my business?


Just a little self-reflection will give you a great starting point to jump off from. Don't worry if you're still having trouble envisioning the result though, your sign company will do what they can to help steer you in the right direction every step of the way.


Electra Sign is a full service custom sign company located in Winnipeg Manitoba. We offer professional sign design, skillful manufacturing, experienced installation, and quality sign service.


3 Simple Tips for Designing Cost Effective Mall Pylon Signage
January 2, 2020
This past year Ens Properties Ltd. reached out to Electra Sign to help them with updating the look, design, and visibility of their existing pylon signage at the 166 Meadowood Mall located here in Winnipeg. The mall and the pylon sign are situated very close to St. Vital Centre and see's a high amount of pedestrian and vehicular traffic so it was important the existing businesses in the mall be visible to those passersby.

After assessing the needs of the mall the design team at Electra Sign proposed the new sign take on a clean monochromatic approach that would look much more modern than the original pylon sign. It was also important that the new design was timeless so it would not need updating for many years. As part of the new design, the individual tenant panel signs remained monochromatic but their individual logo colors were retained to help them with a pop and glow at night in conjunction with the new LED lighting system. A new clean top header sign incorporating the 166 Meadowood Mall's name was also added and as a cost-saving feature, it was decided that the existing base and underlying structure could be used as well.
Overall the project looked and turned out great and we were able to help revitalize the look of the mall in a cost-effective manner that stayed on budget.
Some of the tips we used were: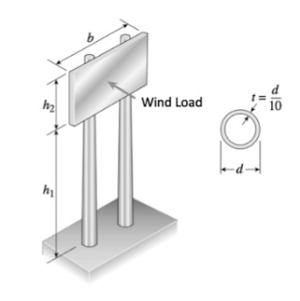 1. Re-use the Existing Structure: The bulk cost of any pylon sign comes from the underlying structure that supports it. More often than not you can save money and engineering costs using the existing structure.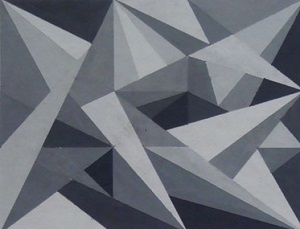 2. Consider a Monocramatic Look: Mall pylon signs with many tenants can sometimes be very busy and unreadable given the multitude of logos and colors needed to be displayed. If you ground the design with a monochromatic look it won't be as flashy but it will be more readable and effective.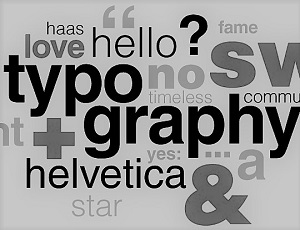 3. Keep the Design Timeless: Try not to follow trendy designs and the signage will not have to be refreshed nearly as often saving the mall thousands of dollars over many years. You won't sell as many signs but you'll have happy clients.






Electra Sign Ltd. will work with you to create signage that looks beautiful, matches your brand, and catches the attention of customers. We have been creating high quality, effective signage for over 40 years. With award-winning, certified, and full-service solutions, we are your expert signage partners.

LinkedIn: https://www.linkedin.com/company/electra-sign-ltd-
Instagram: https://www.instagram.com/electra.sign
Facebook: https://www.facebook.com/Electra-Sign
Twitter: https://twitter.com/electrasign
Pinterest: https://www.pinterest.com/electrasign
SIGNAGE STRENGTH: Ignite Cycle Customer Profile
December 27, 2019
Getting healthy is taking a turn for the better in Winnipeg. Personalized fitness in a 5000 sq. ft. studio is what Ignite CYCLE & STRENGTH is all about. Their one of a kind facility offers an expert-led, active, and fun fitness program in an innovative environment that features the latest in strength and conditioning equipment, as well as state-of-the-art sound and lighting systems and interactive video screens.

Ignite recognizes the value of making a great visual impression both indoors and outdoors, and so, Electra Sign was pleased to be able to work with them to bring their brand to Kenaston Boulevard. In such a high-traffic area, standing out matters more than ever. The LED illuminated letters we crafted for their location make a bold impact with an engaging evening glow, welcoming their clientele to this new location for years to come.

Take the time to visit Ignite CYCLE & STRENGTH and bring your body to a new level of healthy.


← Older Posts
Newer Posts →