SIGNS OF SUMMER IN WINNIPEG
April 13, 2017
This summer, Winnipeg is going to be heating up even more than usual when we host the 2017 Canada Summer Games! It would be the honour of any Canadian city to host the games any year, but only Winnipeg has the unique and special privilege of ringing in their 50th anniversary. To that end, this June we'll see the opening of the Canada Games Sport for Life Centre. This state-of-the-art space boasts three multipurpose convertible court spaces, an indoor training track, the latest in strength training and testing equipment, and more. Don't let its cutting-edge resources or mighty 124,000 square foot area intimidate you! The Sport for Life Centre is sure to be an inviting space for the Summer Games athletes and eager audience members alike. And after the games, the Centre will continue to be a Winnipeg cornerstone, offering ample athletic and well-being services for Manitobans from all walks of life. Electra Sign is proud to have had the opportunity to work alongside all the other great partners bringing this valuable project to fruition, contributing what we do best; signs!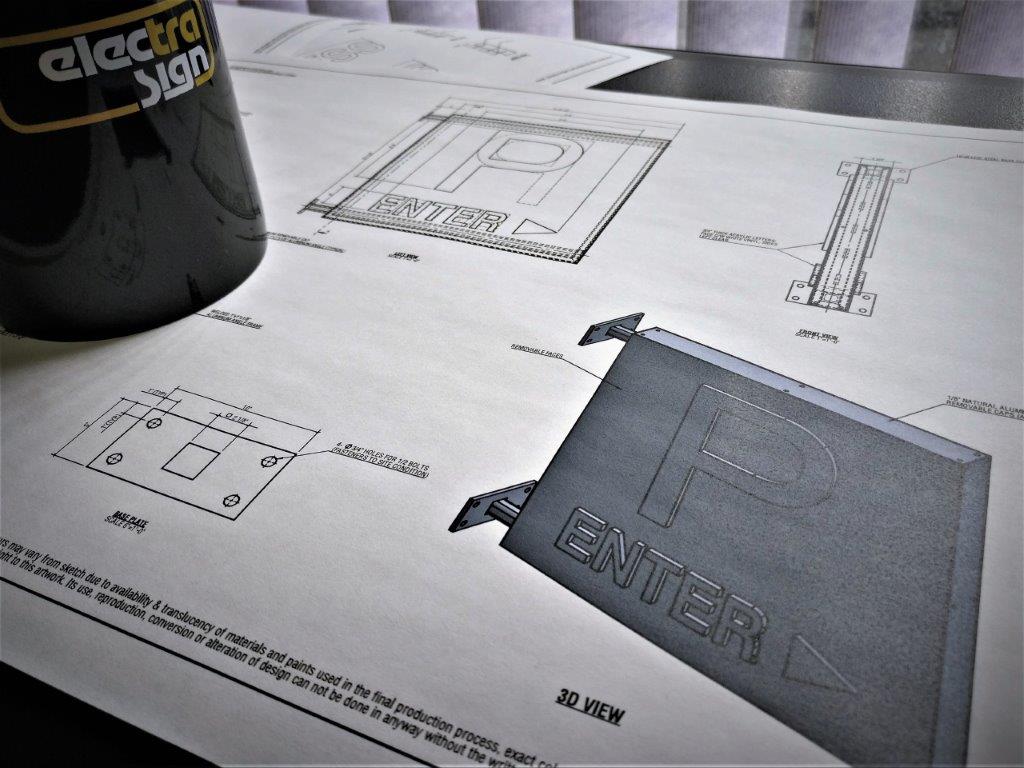 Our designers and engineers worked closely with the project's contractors and architects to make their vision a reality. With such a high profile job, particular needs and specifications had to be ensured, and Electra Sign was up to the task. The end result is a building-spanning set of gorgeous precision-crafted channel letters that look great any time of day or night. If you haven't seen them in person already, take a look this summer when you attend the 2017 Canada Summer Games! For more info on all the goings-on leading up to and during the big event, check out their website. And if you're considering channel letters for your own business, one of our account executives would be happy to talk with you today.


315 Pacific Ave.
Ph: (204)925.5600



Award-winning designs spotted throughout the West and into Ontario - Let Electra Sign Ltd. Winnipeg Manitoba improve your branding today.
Award Winning Design: Not All Signs are Created Equal Series
November 26, 2012
With over 25 years of experience, along with our focus on innovation and quality, our creative department prides itself on making design recommendations to meet your budget and make your business look incomparable. We can provide customized presentations, using digital technology, illustrating what the finished signs will look like – on and around their premises. Electra Sign truly understands the importance of image for your business.
Before your next sign purchase, ask yourself… Are you getting the same quality that Electra Sign offers?
Award-winning designs spotted throughout the West and into Ontario - Let Electra Sign Ltd. Winnipeg Manitoba improve your branding today.
Focus Manitoba: Where Winnipeg's signs come from
December 15, 2014
Every traffic, trail and transit sign in Winnipeg comes from one place. So many signs have been produced and stored there that they've lost count. Global's Lauren Mcnabb reports.
Story via Global News Winnipeg December 12, 2014, 9:18 pm
Call Electra Sign Ltd. Winnipeg Manitoba or today for your custom manufactured LED creation.
← Older Posts
Newer Posts →