Carlos Betonio: Finance Officer
March 3, 2023
Carlos Betonio is our Finance Officer at Electra Sign, where he performs reconciliations, payroll, creates sales/purchase orders, and general accounting duties. Carlos was born and grew up in Manila, Philippines and is proud of his life as a whole, for being able to enjoy it through his travels, children, and daily experiences because of the wonderful people he has surrounded himself with.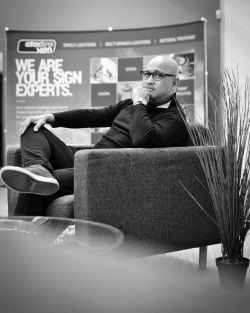 In his free time, Carlos enjoys playing tennis, Latin dancing, going to the theatre and dining out. When it comes to entertainment, his favourite TV show is Yellowstone and he enjoys all types of music except heavy metal. As a student, his favourite subjects were science and ancient history.

Carlos describes himself as "FUN!" and his positive outlook on life shines through in all that he does. He is a well-rounded individual who has a passion for learning and experiencing new things. Whether it's playing tennis, dancing, or exploring new destinations, Carlos is always up for an adventure.
St. James Assiniboia Centennial Pool: A Community Gem Gets a Fresh Look
February 3, 2023
St. James Assiniboia Centennial Pool, a fixture in Winnipeg's community for over 50 years, has recently undergone a transformation. The indoor pool, which was built in 1967 to celebrate Canada's centennial, has been given new signage that highlights its history and importance to the community.
The new signs, which were installed near the pool's entrance, provide info on pool events. The signs also include information about the pool's hours of operation, rules and regulations, and other important details that visitors need to know before they dive in.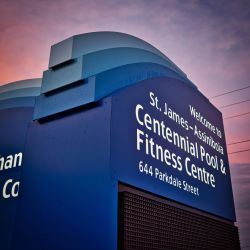 The new signs are not just a visual improvement, they also help to create a safer and more enjoyable experience for visitors. The updated information on the signs will help visitors better understand the rules and regulations of the pool, which in turn will help maintain a safe and enjoyable environment for everyone.

In addition to the new signage, the St. James Assiniboia Centennial Pool has undergone a number of other improvements in recent years. The pool has been repainted, the changing rooms have been refurbished, and new picnic tables and benches have been added to provide visitors with a comfortable place to relax and enjoy their time at the pool.

The St. James Assiniboia Centennial Pool is a much-loved and well-used facility in the community. It's a great place for families to enjoy a day out, for friends to catch up and for individuals to exercise and swim. With its new signage, the pool is now even better equipped to meet the needs of the community and to provide visitors with a safe and enjoyable experience.

Whether you are a lifelong resident of Winnipeg or just visiting for the first time, be sure to check out the St. James Assiniboia Centennial Pool, it's sure to be a highlight of your summer!
MEET DAVE COUTURE OUR SENIOR ESTIMATOR
December 9, 2022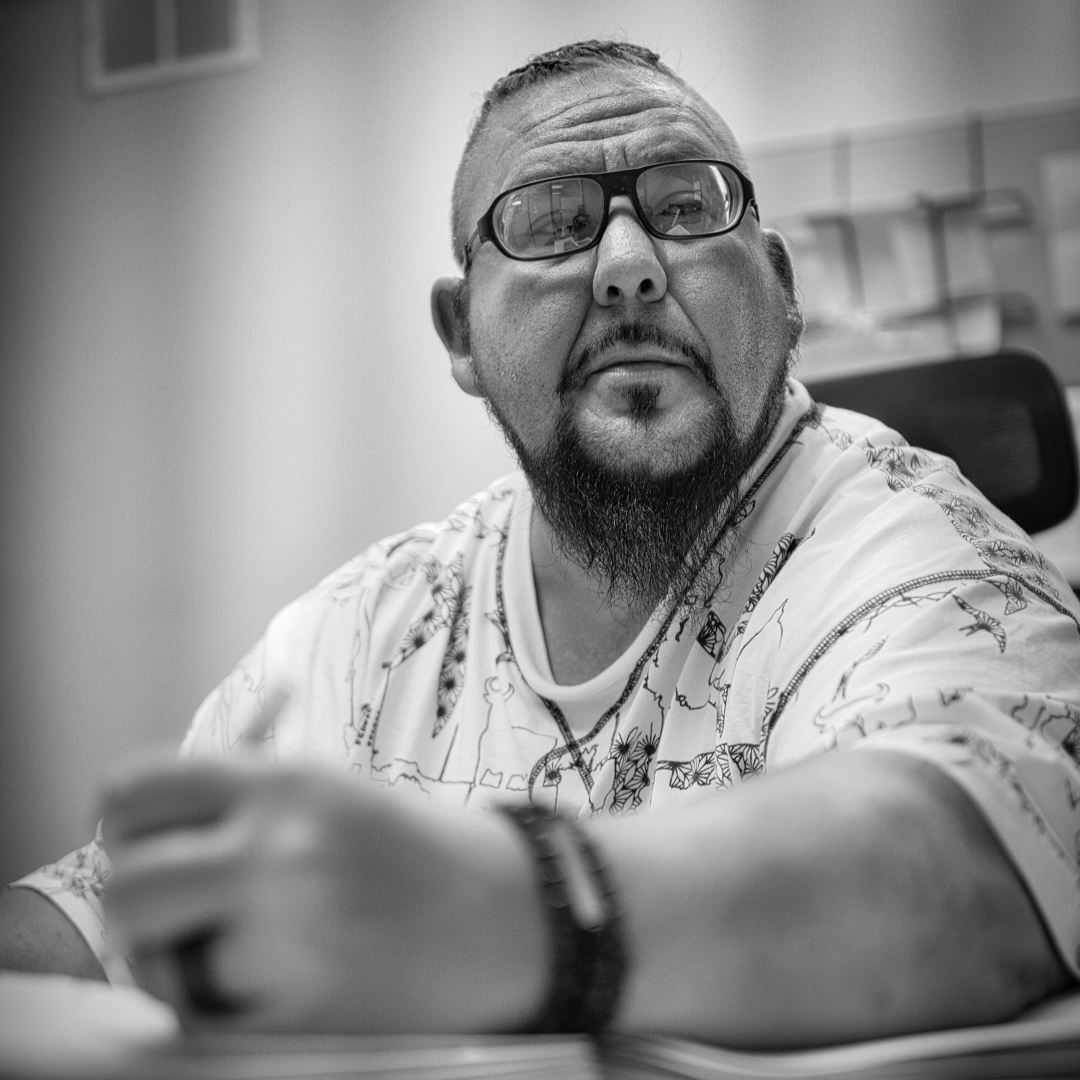 Dave was born and raised in Saint Boniface, Manitoba. He has been working in the sign industry for just a year now but comes with 18 years of construction estimating behind him. Dave always tries to determine the best possible pricing we can offer as a company, always being fair and upfront.

On a personal note, Dave was a bodybuilder, powerlifter and car audio and car show circuit enthusiast for many years. Currently, Dave is also a huge Cuban cigar aficionado that has turned his hobby into a successful and thriving side business selling cigars internationally.

At home, you will find Dave enjoying spending time watching TV and movies with his close-knit family unit (2 sons and wife) and listening to Afrobeat, HipHop, Reggae, and Dance Hall which are some of his favourite music genres. Some other interesting facts about Dave are that he is fluent in 7 languages and understands another 4. Dave was born and raised Catholic and is a self-described very loyal, kind, loving and yet strict father and role model.

Whether it's at home or work most importantly Dave loves to smile and laugh.
← Older Posts
Newer Posts →