Important message from Electra Sign Ltd.
March 16, 2020
To our Valued Clients:

As the situation with COVID-19 continues to evolve day-to-day in Canada, the primary focus of Electra Sign remains on protecting the health and safety of our co-workers, and customers we serve.


Our manufacturing facility is large enough that our workers have an ample buffer zone between each individual and proper hygiene to help reduce the risk of infection or spreading infection to others has been put into place. Outdoor crews have been equipped with hand sanitizer in the event hand washing is not available. Rest assured our clients projects are still being produced and serviced in a safe manner.

Our administrative and sales team have been instructed against any non-essential in-person meeting especially at our Electra Sign offices. A phone call or email can be just as effective. The rule of thumb is to stay 6' (2 metres) away from others as much as possible.

We'll continue to closely monitor this evolving situation and are basing our actions and decisions on recommendations from the Public Health Agency of Canada and relevant local authorities. While sanitization has always been a part of our operational procedures, we are taking additional preventative measures to keep our co-workers and clients safe.

Thanks
Jesse Brolly
President/Director of Sales
Electra Sign Ltd.
Guy Towle | 1955 - 2020
March 6, 2020
It is with great sorrow for us to share the sad news of an Electra Sign team members passing. Guy Towle was truly a great person to work with here at Electra. Guy was always such a positive person and brought that energy and passion to his work and fellow team members here at Electra. He was a true craftsman and took tremendous pride in his work. No matter how complex the project, Guy was a master at figuring out how to build it and the results were always top-notch. His legacy as a sign builder can be seen all over the city, province, and country as he worked on thousands of projects over his career.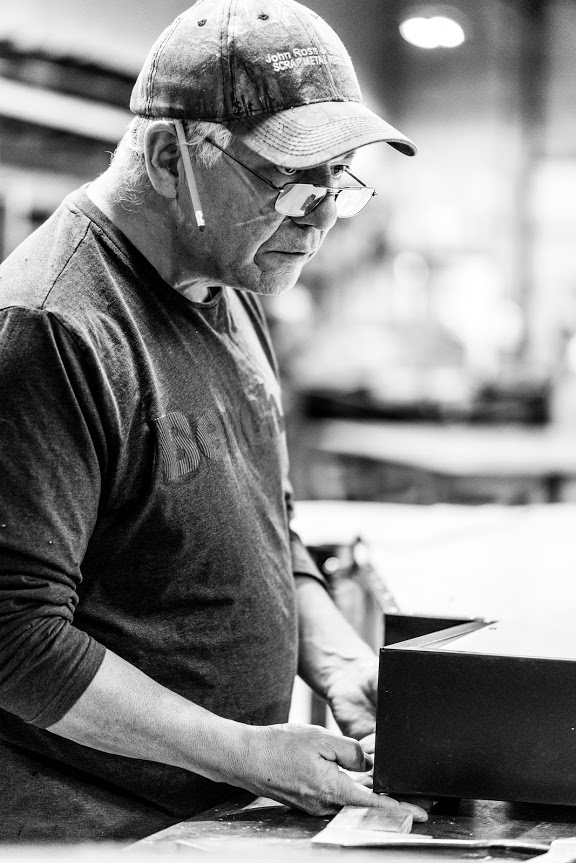 Guy could often be found sitting and socializing with everyone during breaks and loved to banter about politics, sports and the Winnipeg Jets with his fellow team members. There were also many conversations about his family and how proud he was of his children and new grandson.

To say he will be missed by everyone here at Electra Sign does not go far enough. Guy was more than a team member, he was family to everyone here at Electra Sign.

Our sincere condolences go out to Guy's family and we cannot express enough our sympathies for your loss.













3 Simple Tips for Designing Cost Effective Mall Pylon Signage
January 2, 2020
This past year Ens Properties Ltd. reached out to Electra Sign to help them with updating the look, design, and visibility of their existing pylon signage at the 166 Meadowood Mall located here in Winnipeg. The mall and the pylon sign are situated very close to St. Vital Centre and see's a high amount of pedestrian and vehicular traffic so it was important the existing businesses in the mall be visible to those passersby.

After assessing the needs of the mall the design team at Electra Sign proposed the new sign take on a clean monochromatic approach that would look much more modern than the original pylon sign. It was also important that the new design was timeless so it would not need updating for many years. As part of the new design, the individual tenant panel signs remained monochromatic but their individual logo colors were retained to help them with a pop and glow at night in conjunction with the new LED lighting system. A new clean top header sign incorporating the 166 Meadowood Mall's name was also added and as a cost-saving feature, it was decided that the existing base and underlying structure could be used as well.
Overall the project looked and turned out great and we were able to help revitalize the look of the mall in a cost-effective manner that stayed on budget.
Some of the tips we used were: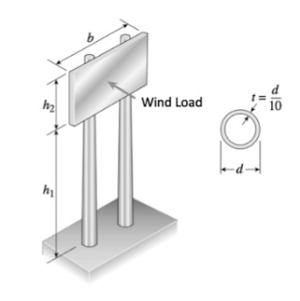 1. Re-use the Existing Structure: The bulk cost of any pylon sign comes from the underlying structure that supports it. More often than not you can save money and engineering costs using the existing structure.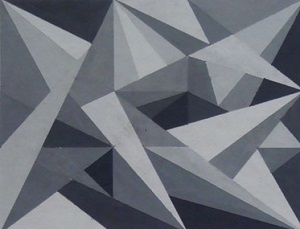 2. Consider a Monocramatic Look: Mall pylon signs with many tenants can sometimes be very busy and unreadable given the multitude of logos and colors needed to be displayed. If you ground the design with a monochromatic look it won't be as flashy but it will be more readable and effective.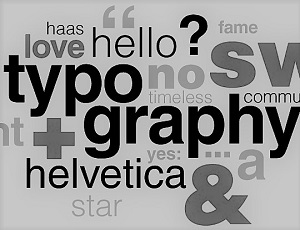 3. Keep the Design Timeless: Try not to follow trendy designs and the signage will not have to be refreshed nearly as often saving the mall thousands of dollars over many years. You won't sell as many signs but you'll have happy clients.






Electra Sign Ltd. will work with you to create signage that looks beautiful, matches your brand, and catches the attention of customers. We have been creating high quality, effective signage for over 40 years. With award-winning, certified, and full-service solutions, we are your expert signage partners.

LinkedIn: https://www.linkedin.com/company/electra-sign-ltd-
Instagram: https://www.instagram.com/electra.sign
Facebook: https://www.facebook.com/Electra-Sign
Twitter: https://twitter.com/electrasign
Pinterest: https://www.pinterest.com/electrasign
← Older Posts
Newer Posts →