Customer Profile: Bushido-Kai Canada Karate Academy
October 27, 2014
Electra Sign is proud to work Bushido-Kai Canada and help with there branding awareness of the new location at 194 Tache Ave in Winnipeg. It was important that the signs be clean and readable to capture the attention 35,000+ traffic flows from adjacent St Mary's Road. This sign features internally and environmentally friendly LED (light-emitting diode) creating a small ECO-friendly footprint for there new location.
Profile: Bushido-Kai Canada is Winnipeg's premier martial arts program, our mission is to impact people's lives with the positive benefits of karate. Founded by Sensei Angelo Mendoza, 6th Dan Shito Ryu, and 5th Dan WKF recognized by Karate Canada, in 1998, Bushido-Kai Canada has long been an institution for inspiration and learning. In teaching the traditional values of martial arts (like discipline, perseverance, respect, confidence, and family), Bushido-Kai strives to not only teach self-defense but also a way of life for all ages.
194 Tache Ave
Winnipeg, Manitoba
Phone: 204-990-7887
Email: sensei@bushido-kai.ca
Website: http://www.bushido-kai.ca
Facebook: https://www.facebook.com/bushido.kai.canada/
Building Canada's businesses better and brighter at Electra Sign Ltd. Winnipeg Manitoba. The region's largest custom sign manufacturer.
Flexible Signage a Must
May 12, 2017
When it came to a unique signage design, Heather Senderewich of The Yoga Barre wanted to ensure that her new location would showcase her image and brand. Electra Sign worked with Heather to ensure her vision of providing the best in fitness with her offerings was clearly expressed.


The Yoga Barre provides 3 focused areas which include 5+ classes throughout their large studio. Located on the second floor of the Park West Shopping Centre, the private elevator takes you directly into an amazing atmosphere that is very warm and welcoming. Their certified instructors enjoy taking you to the next level of fitness and flexibility, suited for all ages.

Drop by The Yoga Barre and be prepared to have a great time while making your future health goals a reality.


Twitter: @TYBWinnipeg
Serving Western Canada with the brightest solutions, call the professionals at Electra Sign Ltd. Winnipeg today.
SIGNS OF SUMMER IN WINNIPEG
April 13, 2017
This summer, Winnipeg is going to be heating up even more than usual when we host the 2017 Canada Summer Games! It would be the honour of any Canadian city to host the games any year, but only Winnipeg has the unique and special privilege of ringing in their 50th anniversary. To that end, this June we'll see the opening of the Canada Games Sport for Life Centre. This state-of-the-art space boasts three multipurpose convertible court spaces, an indoor training track, the latest in strength training and testing equipment, and more. Don't let its cutting-edge resources or mighty 124,000 square foot area intimidate you! The Sport for Life Centre is sure to be an inviting space for the Summer Games athletes and eager audience members alike. And after the games, the Centre will continue to be a Winnipeg cornerstone, offering ample athletic and well-being services for Manitobans from all walks of life. Electra Sign is proud to have had the opportunity to work alongside all the other great partners bringing this valuable project to fruition, contributing what we do best; signs!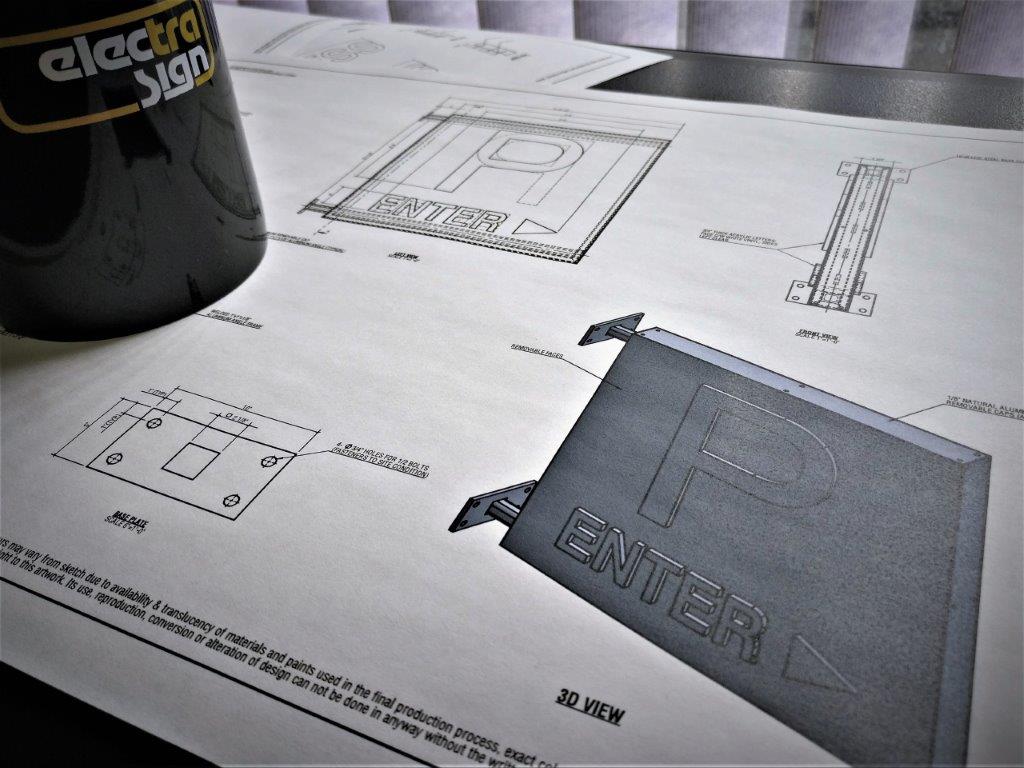 Our designers and engineers worked closely with the project's contractors and architects to make their vision a reality. With such a high profile job, particular needs and specifications had to be ensured, and Electra Sign was up to the task. The end result is a building-spanning set of gorgeous precision-crafted channel letters that look great any time of day or night. If you haven't seen them in person already, take a look this summer when you attend the 2017 Canada Summer Games! For more info on all the goings-on leading up to and during the big event, check out their website. And if you're considering channel letters for your own business, one of our account executives would be happy to talk with you today.


315 Pacific Ave.
Ph: (204)925.5600



Award-winning designs spotted throughout the West and into Ontario - Let Electra Sign Ltd. Winnipeg Manitoba improve your branding today.
← Older Posts
Newer Posts →