From all the staff thank you for a wonderful year!
December 17, 2019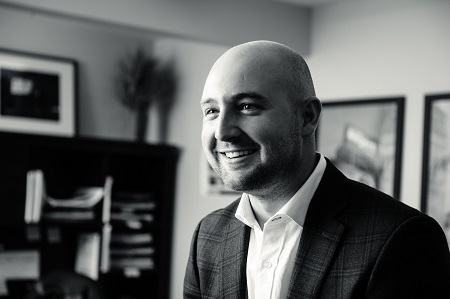 It was a memorable and eventful year here at Electra Sign. We celebrated our milestone 40th anniversary as the leading sign company in the Winnipeg region. We saw our founder Ken Devine step down as President and myself step into the new role as owner and director of sales. It was challenging and rewarding, moreover, all of the exciting changes would not have been possible without the tremendous experience and knowledge we are blessed to have here on the Electra Sign team.

We worked on many exciting projects creating high quality, effective signage for our clients. From initial ideas to design and production, the team here worked tirelessly to meet and hopefully exceed our client's signage expectations.

Myself and the entire team of people here at Electra Sign want to wish you and your family peace, joy, and prosperity throughout the coming year. We truly thank you for your continued support and partnership and we look forward to working with you in the years to come!


Jesse Brolly
President