First Time Sign Buyers Guide: BUDGET TIPS
February 5, 2020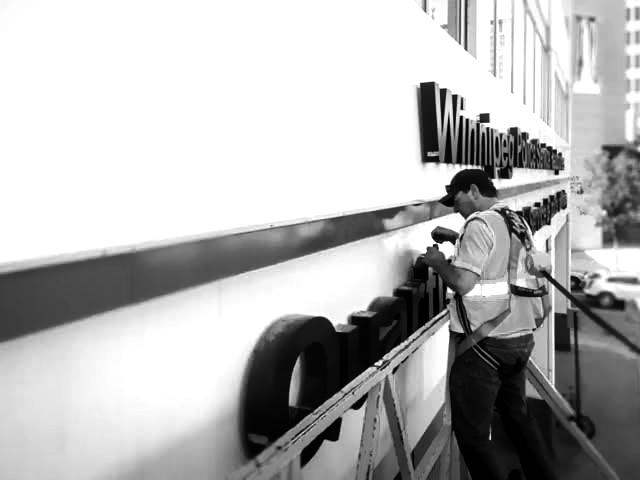 When discussing a potential custom sign with your salesperson, it's important to have some sort of a budgetary number in mind from the beginning. Even the most "ballpark" of numbers will prove more valuable than no answer at all and help you to avoid the pitfall of assuming you have the funds available no matter the outcome. Your salesperson should know the basic ins-and-outs of signage pricing (although the final amount will typically be calculated by an internal signage estimator) and they can give you a rough idea of the best way to leverage your funds for maximum signage potential up-front. Many people vastly underestimate the sticker cost of custom high-quality, lasting signage, and end up disappointed or frustrated when their first estimate returns.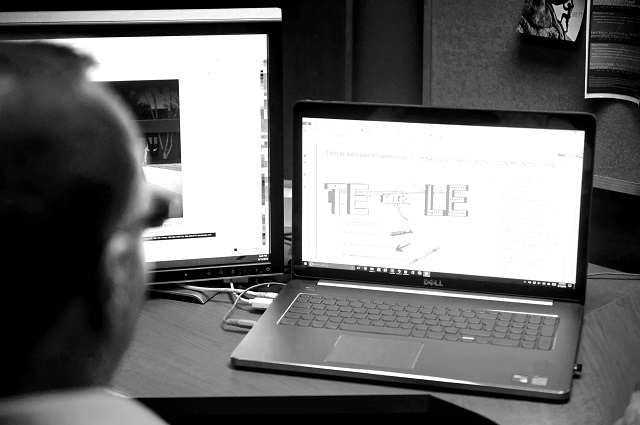 An effective sign should be considered as an advertising investment, not an afterthought. A high percentage of your business will come from people that live in the vicinity and who drive past your business signage daily. A smart business owner will understand and budget for an effective engaging sign that gets noticed. Sure, big companies like McDonald's spend millions on advertising on TV and online but try to imagine if they did not have effective signs. McDonald's did an experimental study where they raised and lowered the visibility of their signage. They found that when the signs were raised higher and made more visible, sales were higher and vice versa when the signs were lowered. From that study, McDonald's learned the value of investing in effective business signage and budgets accordingly.


However, don't take this to mean that all custom signage is unnecessarily expensive! Not all signage needs are equal, and a limited budget doesn't mean your storefront sign's impact must be diminished. Your salesperson from the sign company you are dealing with should be equipped to provide you with the insight you need, matching your business signage needs with the right product to satisfy them.
Electra Sign is a full service custom sign company located in Winnipeg Manitoba. We offer professional sign design, skillful manufacturing, experienced installation, and quality sign service.