Introducing our veteran Sign Painter, Larry Becker
July 15, 2020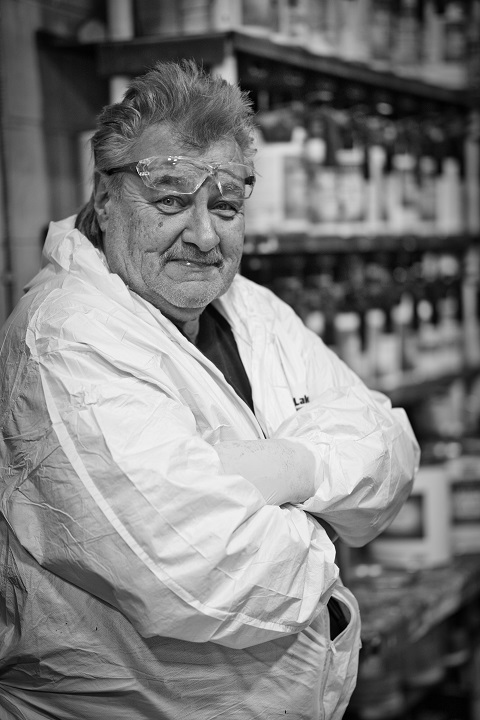 Larry Becker is our veteran sign painter here at Electra Sign. He has been working in the sign industry since he was a teenager and is arguably the best sign painter in our region. His skill, experience, and attention to detail bring top quality results to all of our products.

Aside from the skills he brings to the table here at Electra Sign, Larry is one of the nicest guys you would ever meet. He always takes a genuine interest in any conversation you have with him and his positive outlook on life can be infectious. He loves travelling with his wife, Loretta. In the summer months, he spends much of his time driving around Winnipeg in his midnight blue convertible, trying out the local restaurants.

We are very lucky to have Larry on staff here not only for his skills, but also for his positive personality, and the energy he brings into the workplace.