MEET DAVE COUTURE OUR SENIOR ESTIMATOR
December 9, 2022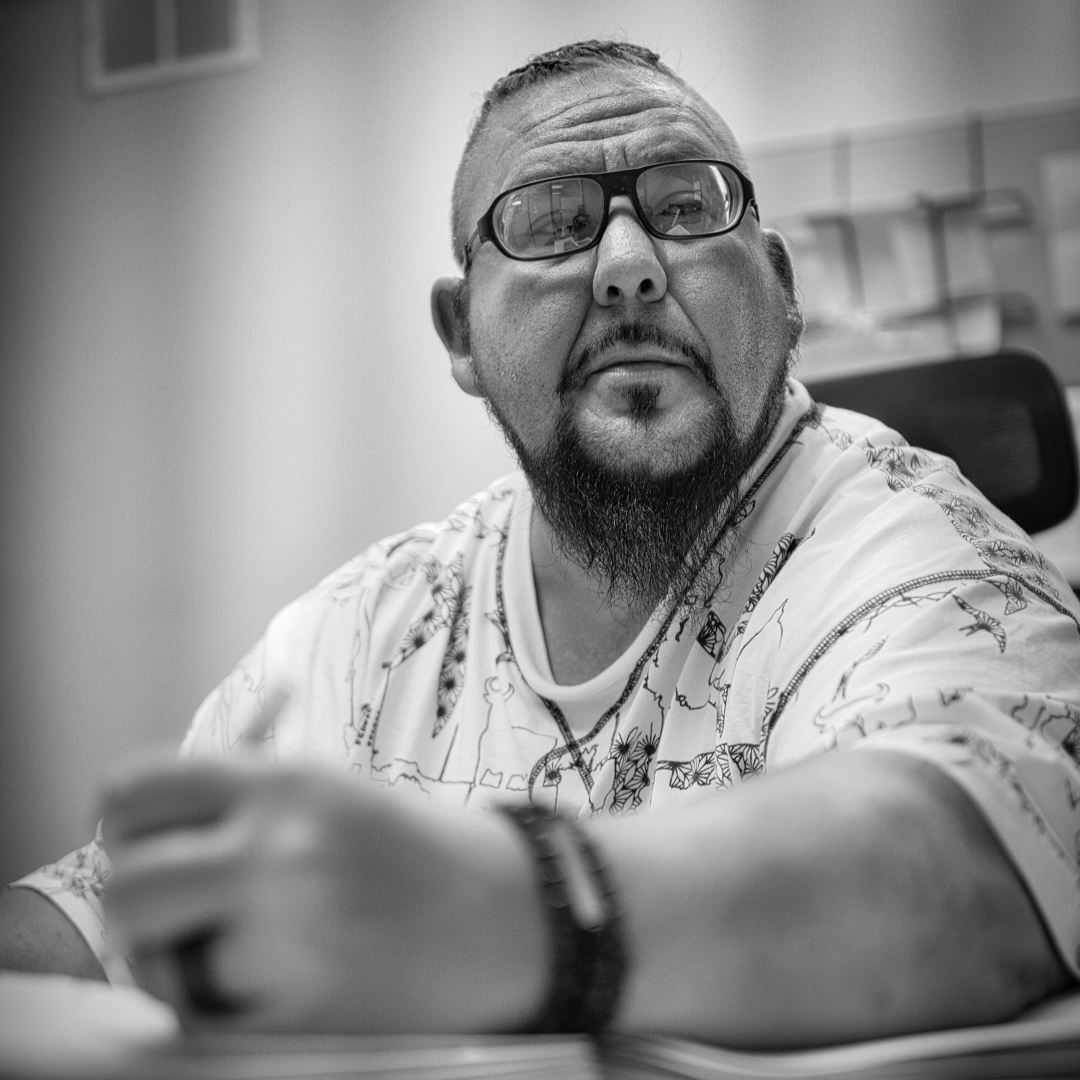 Dave was born and raised in Saint Boniface, Manitoba. He has been working in the sign industry for just a year now but comes with 18 years of construction estimating behind him. Dave always tries to determine the best possible pricing we can offer as a company, always being fair and upfront.

On a personal note, Dave was a bodybuilder, powerlifter and car audio and car show circuit enthusiast for many years. Currently, Dave is also a huge Cuban cigar aficionado that has turned his hobby into a successful and thriving side business selling cigars internationally.

At home, you will find Dave enjoying spending time watching TV and movies with his close-knit family unit (2 sons and wife) and listening to Afrobeat, HipHop, Reggae, and Dance Hall which are some of his favourite music genres. Some other interesting facts about Dave are that he is fluent in 7 languages and understands another 4. Dave was born and raised Catholic and is a self-described very loyal, kind, loving and yet strict father and role model.

Whether it's at home or work most importantly Dave loves to smile and laugh.