Bernard Cruz: Electra Sign Finance Officer
April 11, 2022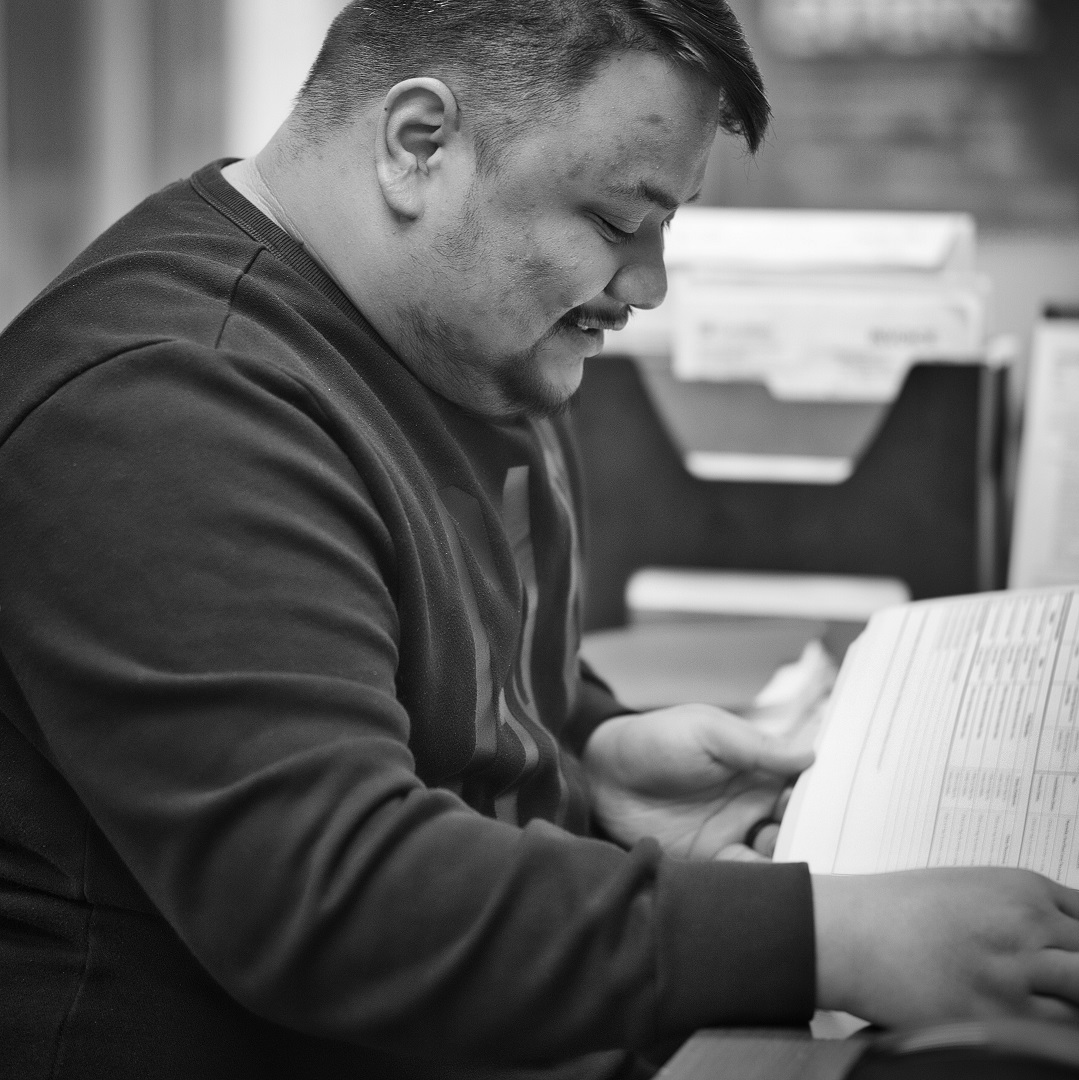 We are pleased to welcome our newest family member. Although new to the team here at Electra, Bernard has been an accounting clerk for several years now. His role here as finance officer is a mix of both administrative and accounting support and is responsible for maintaining records in the accounts payable/receivable and payroll. Bernard has a Business Administration diploma from RRC and is also currently working towards a university degree.
He was born in the Philippines but has lived in Winnipeg for most of his life. He enjoys playing volleyball at the community level and watching crime/investigatory series, medical, and sometimes anime tv shows.
Bernard likes to try foods that originate from different countries, anything savoury, salty, and spicy. He loves dogs and has two pugs named after characters from Grey's Anatomy (Steamy and George) who he and his partner are huge fans of.
Client Profile: Anchor Point Church
March 11, 2022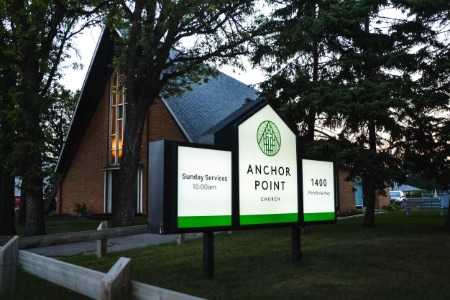 Anchor Point Church started as a Bible study made up of people called to begin the journey of planting a new church in Winnipeg. Pastor Al Friesen had planted many churches before, and at the core of his approach was the need to take young leaders on the journey with him. He believed in discipleship – the active leading of people towards an abundant walk with God.
Anchor Point Church is located at 1400 Pembina Highway in Winnipeg, MB. They have Sunday services starting at 9 am & 11 am, and would love for you to join them!

Pictured above is a project we helped them out with. Their church recently expanded and required some new entrance signage. We designed some new LED halo-lit letters and logo for the front entrance and some non-lit letters for the rear entrance. The already amazing architecture of the church is only enhanced by the signs and provides an inviting feel to new and existing people.


Visit them:
IG: https://www.instagram.com/youranchorpoint/
FB: https://www.facebook.com/youranchorpointchurch
Email: info@youranchorpoint.com
204 272 9223
1400 Pembina Hwy
Winnipeg, MB
R3T 2C1
All the best from Electra Sign!
December 15, 2021
The team here at Electra Sign wishes you peace, joy, and prosperity throughout the coming year. Thank you for your continued support and partnership through these challenging times. We look forward to working with you in the years to come.
Warmest Regards,
The Entire Staff at Electra Sign
← Older Posts